Serving Central Oregon since 1995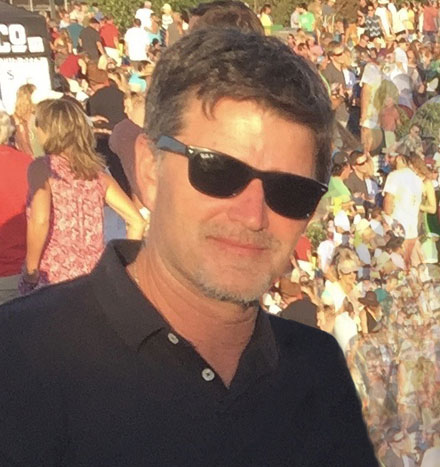 Gordon Plumbing has been serving Bend and Central Oregon since 1995. With a commitment to customer service, you can always count on us to provide honest, cost-effective solutions to your plumbing needs.
We are confident that we can help you identify your problems and offer affordable options: providing clear, understandable explanations, that will help you to make the most financially sound decisions. We look forward to serving you!
Give us a call today at 541.388.8579.